drivers of the social economy
working for the restoration
of soils and biodiversity
We share the observation that the current dominant agricultural model is incompatible with the major socio-environmental issues of our time. It is now fundamental to build production models based on regenerative agriculture to sustainably meet the food, climate, social and economic challenges of this century. We are working for the restoration of soils, the return of biodiversity and, in so doing, for greater carbon sequestration.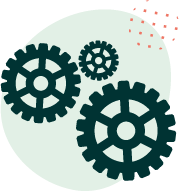 We develop agroecological, agroforestry and forestry projects in a holistic way by involving the actors of the sector.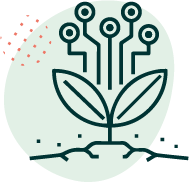 Building a balanced agrosystem should lead to greater resilience of orchards and better carbon sequestration.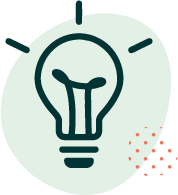 Our projects are based on three pillars: environmental, social and economic. We constantly innovate to combine them in a coherent and balanced way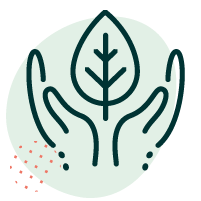 We grow and sell only dried fruits and cocoa beans from agroecological origin with high quality taste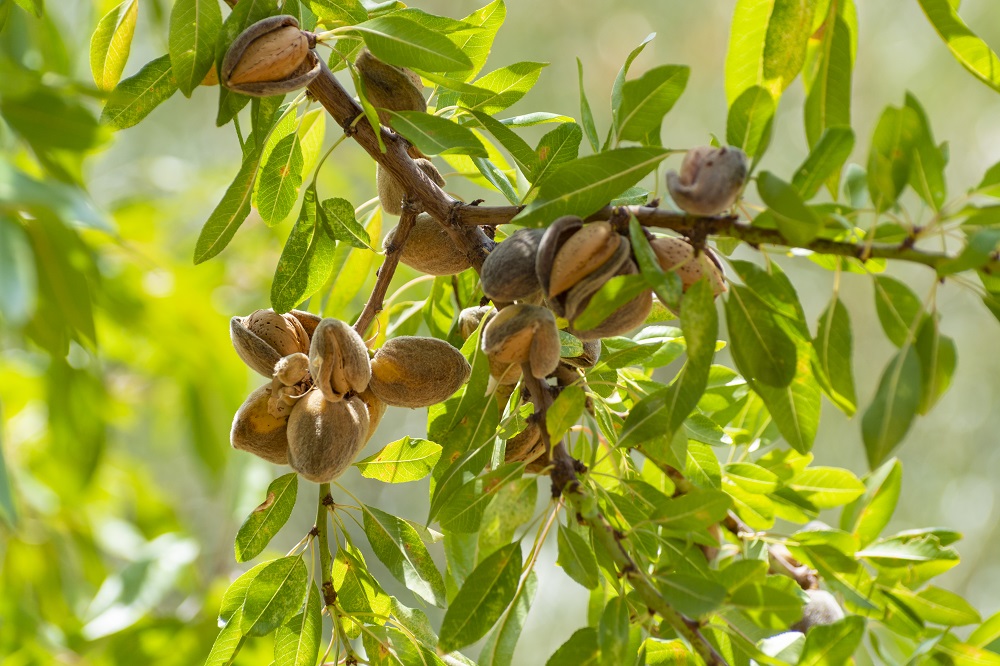 Article in Entreprendre magazine, February-March 2022, by Lola Parra Craviotto.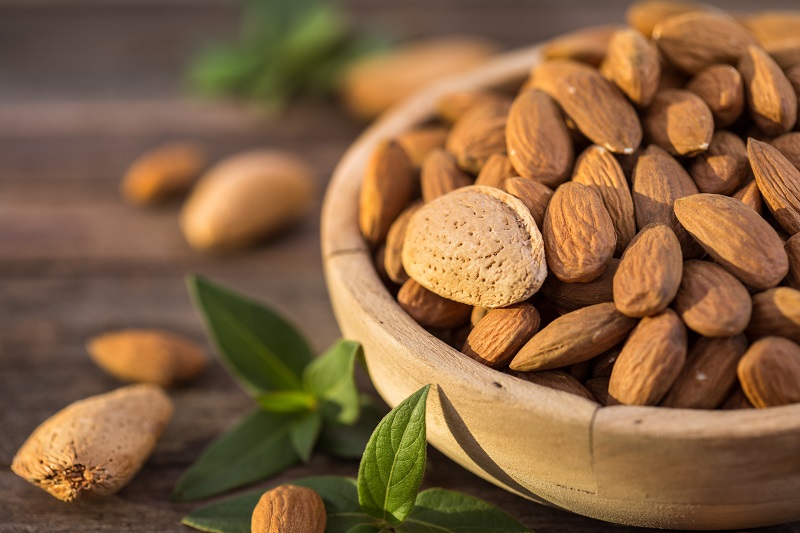 With Amasisa, the social and solidarity economy and sustainable agriculture